Thurrock Council prepares to tell Uber 'obtain an appropriate local operator's licence or cl
Thurrock Council is preparing to tell ride-sharing firm Uber to either obtain a private hire operator's licence from them or leave town and stop sending out-of-town drivers to pick up fares within the area. As reported in the Thurrock Gazette, Uber currently uses a "geofence" system - a virtual boundary - that designates Thurrock as part of Greater London, effectively allowing their drivers and vehicles to operate without having to adhere to the same regulations as competitors.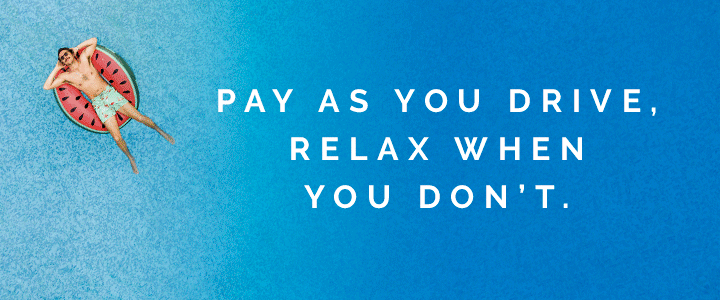 Thurrock Council has now had enough of drivers licenced from other authorities heading into town to pick up fares, taking work away from local drivers.
According to the report, the council will now be writing to the company asking them to "withdraw from Thurrock or make an appropriate operator's licence application". If Uber apply and successfully obtain a local licence, the council are likely to back off, although it is not clear whether the council has the ability to stop the business from operating if they refuse to get a licence.
The council had previously obtained "extensive legal advice" which revealed that no unlawful operations were being taken by Uber's current operation.
A local taxi driver said that there was not a fear of competition amongst the ranks, but does expect Uber drivers to abide by the same rules as everyone else.
Dave Harper, who works as a taxi driver in Thurrock, added "Thurrock is a small borough with limited people and we get caught out if we were to do something wrong, but nobody is checking what the Uber does." Taxi and private hire firms that obtain the required licences in Thurrock have to follow strict regulations, which in most cases means their prices will always be slightly higher than Uber.
The council will discuss the issue in more detail during the next full council meeting.
Image: Source; Pixabay