FSCS preparing to pay out a whopping £6.9m to 9,000 taxi drivers who held policies with collapsed insurance firm Alpha
The Financial Services Compensation Scheme (FSCS) has revealed it is preparing a payout of £6.9m to Alpha customers following the unrated Danish insurer's collapse.

Cab drivers across the UK were left calling round insurers after the company went bankrupt during May 2018, invalidating their current policies.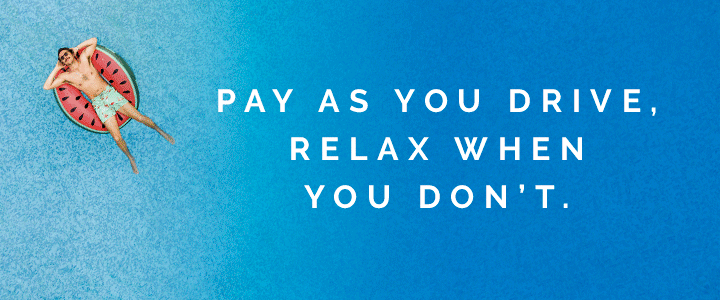 Alpha, who underwrote taxi drivers' insurance through companies like Protector and Cover My Cab, filed for bankruptcy which immediately ended all existing policies.
Cab drivers received text messages and emails saying that their insurance had been cancelled and to look for alternative insurance as soon as possible.

The news left drivers in a state of limbo with information hard to find and many drivers working in their taxis as the news broke. Hundreds of cabbies visited Protector's offices in London to demand answers. 
(Image:Twitter)
As reported in the Insurance Age, the payments are being issued to 9,000 commercial taxi policyholders who were insured by Alpha via UK brokers through its managing general agent, Capital Underwriting Agency. 
Please reload