Ride-hailing app Ola granted one year Brighton licence and say they will only use "local drivers"
Indian based ride-hailing app Ola have been granted a one-year operator's licence by Brighton and Hove City Council.
As reported recently in Taxipoint, Ola said that they would agree to only use local drivers on their platform for jobs in Brighton.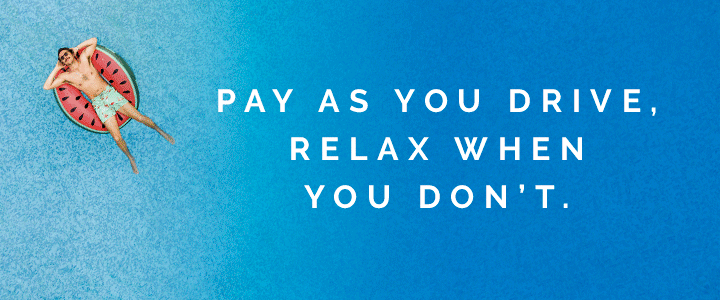 The company said they promise to restrict the use of out-of-town drivers after councillors raised concerns about the future of the local trade. 
Any drivers working on the Ola platform that are not licenced by Brighton and Hove City Council will be restricted to picking up a maximum of two fares within 24 hours.
Their driver account will then be blocked until they return back to their own area. 
Ola was hoping to be granted a five-year deal but will have to settle for the one-year operator's licence which will start as soon as the firm decides to begin offering its services. 
As part of the agreement, Ola have said drivers would also be restricted from working for more than ten hours and have an enforced four to six-hour break between shifts.

As reported in the Brighton and Hove Independent, CCTV must be installed in all vehicles, whether operating as private hire vehicles or as taxis. And all drivers would be self employed.

The app has a panic button for passengers and drivers. 
Image: Source; Ola 
Please reload