50% of Glasgow's licensing committee voted in favour of granting a violent killer a temporary private hire licence
A man who was convicted and jailed for culpable homicide came within one vote of being granted a temporary private hire driver's licence by Glasgow City Council. 
Three out of six licensing committee members voted in favour of issuing a six-week temporary licence to Alexander Gallagher, forcing the committee's chairman to step in and cast the final and deciding vote.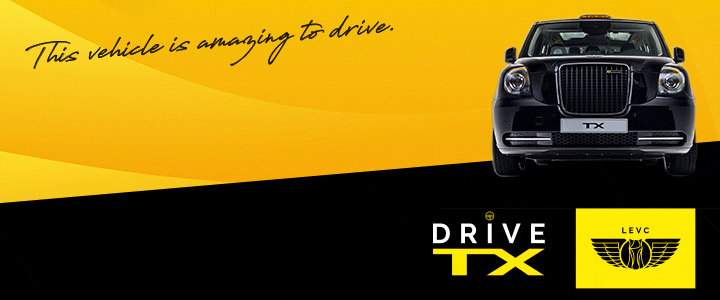 Alexander Gallagher was locked up after admitting killing Gavin Wright, of Barrowfield, in August 2004. Since his release, he had worked in the parks department at Glasgow City Council, being promoted to a supervisor role.
Mr Gallagher put forward an application to be granted a private hire licence from the council, forcing the committee to deliberate on a decision. 
Three members voted in favour of a licence granted and three voted against. 

Chairman Alex Wilson had to make the final decision on the application, ruling against Mr Gallagher's application.

Gallagher served six years and eight months in prison for a violent assault which led to death of Mr Wright in 2004.
During the attack, Gallagher kicked and stabbed his victim to death. Mr Wright suffered multiple skull fractures and 17 stab wounds. 
Speaking directly to Gallagher, Mr Wilson said: "What can I say, I know you've been to prison for this offence. It doesn't make good reading."

According to a report on Evening Times, Councillor Wilson, seconded by councillor Elspeth Kerr, moved that the application was refused. Councillor Rhiannon Spear, seconded by councillor James Coleman, put forward an amendment, calling for the application to be granted. 
The motion was carried after Mr Wilson's casting vote. 
Image: Source; Pixabay 
Please reload