6 week suspension for private hire driver who ran a red light on the wrong side of the road with passenger onboard
A Bolton private hire driver has had his licence suspended for driving on the wrong side of the road to overtake a car stopped at a red traffic light with a passenger on board.

The unnamed driver admitted his manoeuver was unsafe and foolhardy, and apologised to a panel during a hearing which took place at council offices.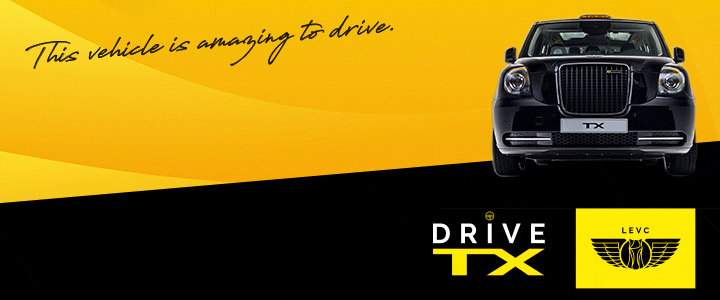 Despite his pleas, councillors on the licensing sub-committee decided to suspend his licence to drive a private hire vehicle for a period of six weeks.

According to a report in the Manchester Evening News, it was concluded that the offender could not currently be considered fit and proper to hold a private hire drivers licence. 

The council said: "Members were concerned that the driver had carried out an extremely dangerous manoeuvre that could have put himself and members of the public in danger."

The man was brought to justice when a member of the public sent Greater Manchester Police dashcam footage of the incident. 
GMP informed the council of the incident, who then contacted the driver.
Initially the driver denied any knowledge of the incident taking place, however, when he was shown the footage, he admitted to the offence.

Despite the incident being considered as dangerous, Greater Manchester Police decided not to prosecute the driver. 
Instead, they offered him the option to attend a training course as an alternative to a conditional offer of a fixed penalty, which he attended. 
Image: Source; Pixabay 
Please reload