A Middlesbrough private hire driver has been fined and handed points on his licence for illegally plying for hire. 

48-year-old Najabat Ramzan, of Middlesbrough, pleaded guilty last month to plying for hire and driving without insurance.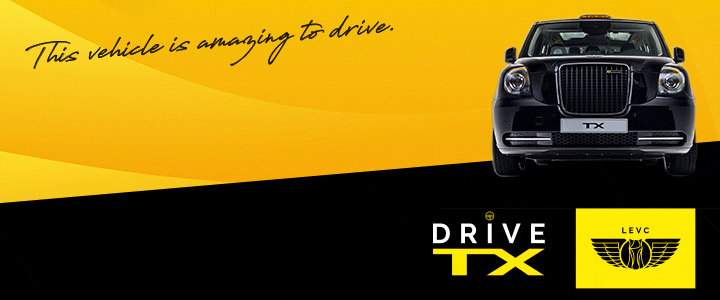 Ramzan was approached by an undercover licensing officer in January and asked if he would accept a job to the Sporting Lodge. 
Teesside Magistrates heard that Ramzan agreed to the fare even though it wasn't pre-booked through a licensed operator. 
Ramzan, who holds a private hire driver's licence, which means he can only accept jobs that are booked in advance, unlike hackney carriage taxi drivers, drove the officers to their destination.
On arrival, he told them the cost of the fare was £7.50. They paid and left the vehicle. 

When interviewed, Ramzan admitted that the journey wasn't pre-booked through a licensed private hire operator, meaning his insurance was also invalidated.
He appeared before magistrates on 23 July, where he was fined £460 and ordered to pay costs of £185 and a £46 victim surcharge.

Six penalty points were also issued to his driver's licence, taking his total to 13.
Normally, accumulating 12 points on your licence would trigger an automatic ban, but as reported in The Northern Echo, at a subsequent hardship hearing on Tuesday 6 August, Magistrates agreed not to disqualify him.

Councillor Mieka Smiles, Middlesbrough Council's Executive Member for Culture and Communities, said: "It is essential that all operators, vehicles and drivers are properly licensed and operate within the law.

"Those regulations are there to ensure the safety and welfare of the taxi travelling public.

"I hope operations like this will act as a strong deterrent to others who might be tempted to put passengers and other road users at risk by flouting the law." 
Please reload