Liverpool's taxi and private hire drivers face random drug tests after a number caught working under the influence
Liverpool's hackney carriage and private hire drivers are set to face random drug tests following a number of convictions of working while under the influence of banned substances. 
Drivers will be randomly picked to undergo the tests in the form of urine sample analysis as Liverpool City Council look to crackdown on drug use.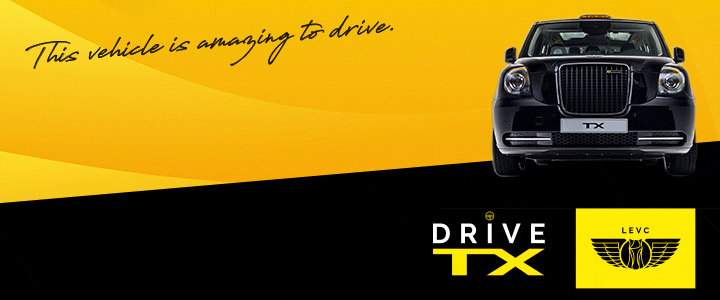 According to Liverpool Echo, the report, which is due to be discussed in an upcoming council meeting, states: 'The City Manager is of the firm view that it is now necessary to put in place an appropriate and proportionate procedure which, so far as reasonably practicable, firstly prevents drug users from being granted licences in the first place or having them renewed and, secondly detects those drivers who are currently licensed but who use drugs.'
Taxipoint recently reported on the number of drivers arrested for drink or drug driving offences during the previous 365 day period. 
Merseyside Police took to Twitter to announce that 114 taxi or private hire vehicle drivers had been arrested for driving while under the influence of drink or drugs. 
Those figures were broken down to reveal 11 to be drink offences and 103 drug offences.

54 of those drivers were licensed by Liverpool County Council, 40 licensed by Sefton Council and 15 by Knowsley Council, with 5 from other areas.
The new drug tests, if approved, would have a number of strands.

One element would see drivers randomly picked to attend and undergo a urine analysis test at a laboratory on a set date or within a selected time period.

If any driver fails to comply, it could be considered as committing an offence. 

Another element to the new tests would be the intelligent-led process, where credible reasoning could see certain individuals immediately tested for drug use.
Following the release of drink and drug offenders driving taxi or private hire vehicles, a Merseyside Police spokesperson said: "Drink and drug driving is a serious offence and leaves our communities vulnerable.

"All motorists have a duty of care to themselves, those they are travelling with and other road users which is why it is particularly important that taxi drivers and private hire companies consider the risks they may be putting themselves and others in if they're found to be driving whilst using drink or drugs.

"While these drivers represent a small minority, the potential danger they present, not just to themselves but to other road users and pedestrians cannot be ignored and should be taken extremely seriously. That's why as a force we regularly undertake roadside operations to stop those who take to the roads while impaired through drink or drugs. 

"We'd like to remind everyone to think for a minute about the effects of a drink and drug driving conviction will have on you and your family, the shame and ruin that it can bring. Do not think that you won't get caught. Our officers conduct roadside tests, morning afternoon and evening and we arrest countless drivers every month throughout the year. Don't chance it – if you're driving, it's better to have none for the road."  
If the proposals are agreed by the licensing committee, a consultation will begin with drivers with the results brought back at the end of the year. 
Image: Source; Geograph 
Image: Author; Stephen McKay 
Please reload