Manchester's 'Operation Aztec' saw thirty private hire drivers taken to court for illegal practices
A council crackdown dubbed 'Operation Aztec' has successfully prosecuted thirty private hire drivers for illegally plying for hire since July 2018. 
The clampdown on pirating was launched by Manchester council last year and has been considered a success by councillors.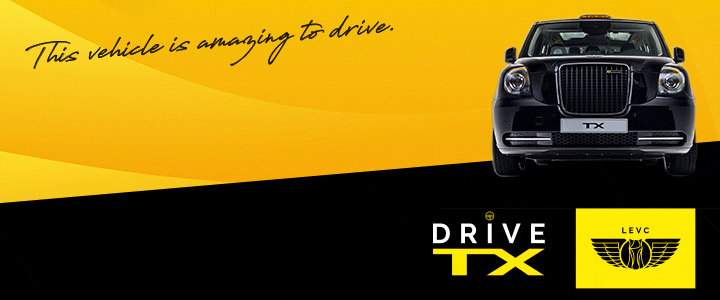 Manchester council said it is 'proud to have some of the most stringent policies and standards for drivers and vehicles in the country', but stressed drivers licensed by different local authorities, who operate under different standards, are frequently coming to the city to find work.

As reported in the Manchester Evening News, since 1 July last year 'Operation Aztec' has seen 30 private hire drivers successfully prosecuted.
Council bosses confirmed that there are currently a further 71 cases pending, which have been referred to the city solicitor for proescution.

Councillor Rabnawaz Akbar said drivers would not get away with flouting the rules in Manchester.

He added: "What these convictions have shown is that private hire drivers who break the law will not get away with it.

"Our enforcement officers are diligent in the work and we are grateful to have the support of the majority of law abiding drivers on our streets.

"We want Manchester to be a safe place but that cannot happen if drivers think they can break the rules to make a fast buck.

"Manchester council has set the benchmark in the north west for the standards of our taxi fleet and Manchester licensed private hire vehicles, and we do not want to see our trust with the public eroded by the actions of those drivers who think they are above the law.

"The regulations are there to safeguard the public, and we also need their help.

"We encourage the public to use Manchester Licensed vehicles, using our taxi fleet if they want a vehicle immediately on the street, or pre-booking a private hire vehicle.
"Operation Aztec was a great example of what Manchester City Council and Greater Manchester Police can achieve when we work together, and I look forward to similar operations like this taking place in the near future to ensure Manchester is a safe place for all to enjoy."

Sergeant Paul Lenarcic from GMP's Safer Roads Targeting Team, said: "We would urge people when they are out and about to always use pre-booked private hire vehicles or use licensed hackney carriages such as black cabs. If you are concerned about anything, please dial 101 or report it via the LiveChat function on our website. Always call 999 in an emergency." 
Image: Source; Flickr 
Image; Author; Mikey 
Please reload