Private hire licence granted to man who caused the death of passenger while driving under the influence of alcohol
Glasgow City Council have granted a private hire driver's licence to a man who was responsible for the death of a female passenger when the vehicle he was driving crashed into a tree.
Scott Ewart was charged under the Road Traffic Act for driving while under the influence of alcohol, during the collision which took place back in December 2004.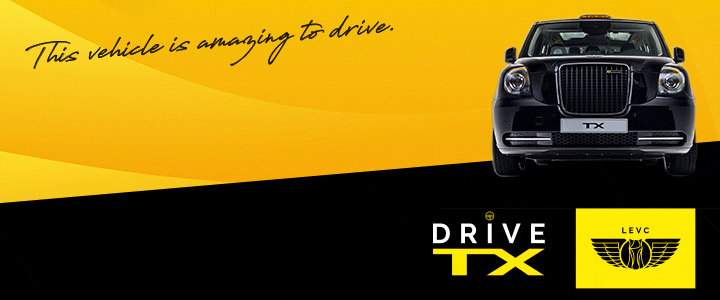 Ewart was tested and found to have 101 micrograms of alcohol in his blood at the time he lost control of his vehicle. 
The legal limit at the time of the tragic crash was 80 micrograms. 

Ewart was travelling along Great Western Road when his car hit black ice, causing it to swerve across onto the other side of the road before crashing into a tree.
A female passenger sitting in the back seat was thrown through the vehicle's windscreen. She died from her injuries.

At the time, he was placed on a community payback order and disqualified from driving for three years.

According to a report in the Evening Times, Mr Ewart was brought before the licensing committee on Thursday morning to explain how he had learned from his horrendous experience.

Breaking down in tears he said: "I was driving home from a night out with two friends in the car. The front seat passenger grabbed the wheel but we hit black ice and I lost control of the car.

"The girl in the back seat went through the window and died from her injuries and I am so sorry this has happened. It has been really hard to live with."

The committee heard how Mr Ewart has been trying to put his life back together after the incident.

He added: "I have had my current licence since 2009 and I rarely drink anymore. Since then I have never been behind the wheel of a car while under the influence of alcohol.

"At the moment I work as a delivery driver but I am on a zero hours contract. It is not ideal and I would like more flexibility with my working hours.

"I want to be a role model for my family and to be able to support them."

Councillor Alex Wilson said: "This incident was a number of years ago and you seem to have learned your lesson."

The committee came to the conclusion that Wart deserved the opportunity to prove that he is a fit and proper person and granted him a six week licence. 
He will be given the chance to renew it once it has expired. 

Following the meeting, Mr Wilson explained why the committee came to this agreement.

He said: "The panel felt that Mr Ewart showed a lot of remorse at this meeting. Given the time scale he has turned his life around and wanted a second chance.

"As a result the committee decided to give him a chance because it was a temporary licence." 
Image: Source; Wikimedia commons 
Please reload