Met Police act on the double after minicab discovered with cloned plates at vehicle testing station
Test centre staff get more than they bargained for as two PHVs roll in with identical registration plates.
The Metropolitan police have launched an investigation after it was discovered that a private hire vehicle (PHV) had been brought into a vehicle testing station with cloned number plates.

The PHV, a White Toyota Prius, was presented at the vehicle testing station at Canning Town in East London.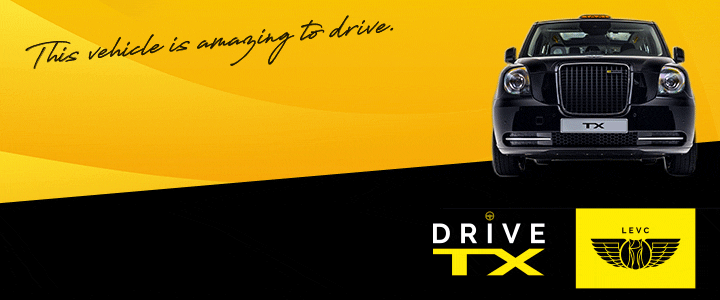 Upon investigation it was discovered that the vehicle was carrying an identical registration plate number as the white Toyota Prius which was next to it.

It also emerged that both vehicles were displaying Transport for London's (TfL) PHV roundels.

@HankinsTrever took to Twitter to say: "@TfLTPH As you can see these two PHV have indentical no plates with roundels. They were both at Canning Town test centre. How is it possible for them both to have been licensed. I thought right to flag this up as this must be dangerous for passengers, how is this possible?"

TfL responded via their Twitter feed to say: "We identified a possible cloned vehicle and brought the two vehicles concerned into a vehicle testing station. The matter is now the subject of a police investigation."
As yet there has been no response from the police over the matter.
Please reload