Passenger uses pair of beaten up trainers to scam Glasgow taxi driver out of paying fare
A Glasgow taxi driver has been left red faced after he was scammed by a customer who failed to return to pay for a fare. 
The trickster made the driver believe he was going to the city centre to return a pair of faulty Nike trainers to a shop.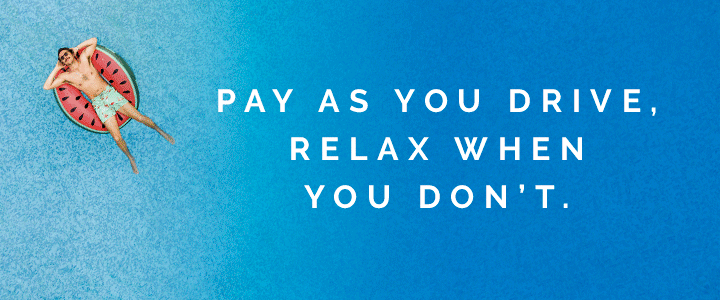 He asked the taxi driver to stop so he could pick up his son on route. When arriving at the location, the man left the taxi, leaving the box of Nike trainers on the back seat to assure the driver that he would return.  
But after waiting 15 minutes, the driver became suspicious and decided to check the box of trainers.
To his shocking surprise, the box didn't contain a pair of Nike 'air bubble' trainers, but instead, a pair of run down, beaten, discoloured Adidas shoes. 
(Image: Facebook)
The furious taxi driver took to Facebook to share his frustration at being bilked, saying: "Picked a hire up from Parkhouse was apparently going to the city centre to change a pair of trainers because the air bubble had burst.
"Said to me need to go to Govan first to get my wee boy.. sat there 15 mins didn't return back opened the box and this is the trainers.
"I mean to plan it out like that just shows how much off a f***ing jakey b*****d you really are.. c**t couldn't afford a pair a trainers with an air bubble if he cani pay a £14 taxi... ABSOLUTE F***ING TRAMP. These are the trainers he was going to change." 
The scammer was not tracked down, but one thing's for sure, this taxi driver won't fall for the same trick anytime soon.
Image: Source; Geograph
Image: Author; Stephen McK