Private Hire Driver suspended for "MIDDLE FINGER" gesture to another road user during heat
A private hire driver in Henley has been suspended for making an offensive "middle finger" gesture during an altercation with a driver. Photo evidence was produced to back up the claims made by a road user who said the unnamed PHV driver became aggressive after being confronted for driving too fast.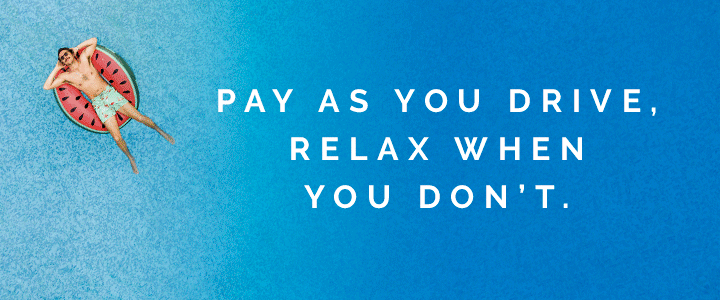 The male victim, who didn't wish to be named, also claimed that the angered Chiltern Cars' driver spat at him but the company has denied this. He said he was pulling out of a side road when a silver Mercedes vehicle, being driven by the offender, came speeding up behind him beeping his horn aggressively.
The victim said he decided to stop his car, exit, and ask the speeding man what he was playing at, saying: 'you're clearly going too fast'. 
The man claimed that the private hire driver was then rude before driving round him. Following behind the PHV driver, the victim began to film the rear of the vehicle. It was then that the driver stuck his hand out of the window and raised his middle finger. A complaint was made to Chiltern Cars who said they would speak to the alleged offender. Not satisfied, the victim went to the company's office where he was told there was nothing that could be done as the drivers were self-employed. The man challenged their casual approach to his complaint by reminding them that they had a duty of care because the driver was displaying their company sign all over the car. 
He said they still remained disinterested.
The victim said that he later received a call from the managing director of Children Cars, Nasar Ahmed, who apologised after seeing a picture of his driver making the hand gesture. As reported in the Henley Standard, Mr Ahmed said he suspended his driver after seeing the picture and warned him that another incident of this nature would see him expelled from ever working for the firm. A complaint has also been logged with South Oxfordshire District Council, who confirmed that an investigation is ongoing. 
Image: Source; Geograph
Image: Author; Kurt C