Private hire firm boss ordered to pay over £2,000 for letting someone drive one of his vehicles with
A private hire firm boss has been ordered to pay almost £2,500 for letting someone drive one of his private hire vehicles without the appropriate licence. Paul Smith, of Weardale Private Hire firm, in Ireshopeburn, County Durham, was charged with permitting Kevin Maddox to drive the vehicle without a private hire drivers' licence and subsequently no insurance.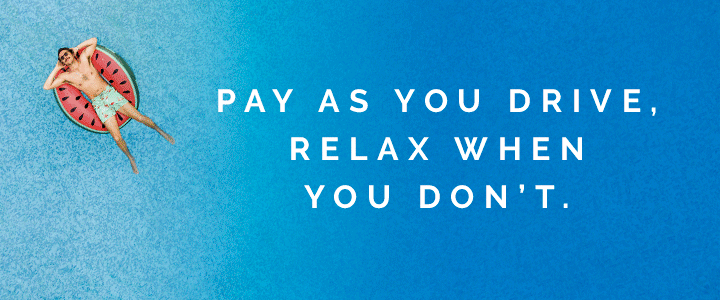 Smith was ordered to pay a total of £2,484 for both offences by Peterlee Magistrates Court. Kevin Maddox, also of Ireshopeburn, was charged with acting as a private hire vehicle driver without a current private hire drivers' licence. 
He was ordered to pay a total of £660 at the same court. 
The incident was flagged up during an operation by Durham County Council's integrated transport and licensing teams at Evergreen School, in Bishop Auckland, last year.
Licensing officers checked a number of licences, both driver and vehicle, when dropping off. As reported in the Northern Echo, when Maddox was checked by the officers, he initially claimed he had forgotten his drivers' badge, but checks soon revealed he never held the appropriate licence to work as a private hire driver. When interviewed, Maddox admitted to not having a private hire licence but confirmed he had a hackney carriage licence. 
He said that he had started working for Mr Smith in September 2017, when he provided a copy of his hackney carriage drivers' licence and was asked to carry out the home to school contract for a driver who was on holiday.
Pleading not guilty to his charges, Mr Smith said that when Maddox's employment began he took copies of his DVLA and hackney carriage licences but never completed all the appropriate checks.
He confirmed that he gave permission for Maddox to carry out the home to school contract. In mitigation, Maddox stressed that he didn't intend to drive without the correct licence and insurance, and that it was just a genuine mistake.
He also said that driving a taxi was his only form of employment and pointed out that he had a clean record for more than 23 years and takes pride in his job. 
Owen Cleugh, the county council's consumer protection manager, said: "Taxi private hire licensing is in place for the protection of the public as it ensures that all licensed drivers and private hire operators are fit and proper to hold a licence. It is important for drivers to hold the correct licence to carry out specific types of journeys as it could be the case, as in this instance, that they do not have the appropriate insurance cover which poses an additional risk to road users and passengers." Smith was fined a total of £1,381, ordered to pay a victim surcharge of £103, £1,000 in costs and his driving licence was endorsed with six penalty points. 
Maddox was fined £130, ordered to pay a £30 victim surcharge and a contribution of £500 to the costs. 
Image: Source; Pixabay