Uber says new stricter licensing tests for Glasgow taxi and private hire drivers could force passeng
As reported in Taxipoint recently, taxi and private hire drivers of Glasgow City will be tested on their English and knowledge of the city amongst tough new measures proposed to tackle a shocking rise in passenger complaints.
But the new stricter licensing measures have not gone unchallenged, with ride-sharing firm Uber saying that the tests could prevent new drivers applying.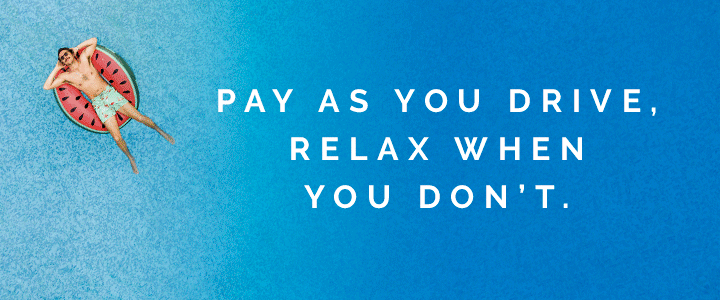 The decision to introduce the new rules came following suggestions by Unite - Glasgow Cab Section.
The new policy means taxi and private hire car drivers will need to complete an SQA qualification before being granted a licence.
The cost of the qualification course is said to be between £300 and £400, which the Independent Worker's Union Great Britain (IWGB) said is too high.
As reported in the Evening Times, sources say this could prevent people entering the trade, subsequently putting the public at risk, resulting in more passengers taking lifts from unlicensed vehicles.
According to sources, Uber thinks further consultation on the course is required, claiming extreme rules could be counter-productive for passengers.
The say that potential customers may end up taking a lift home from unlicensed vehicles, walking home or drink-driving – endangering themselves and others.
Chris Dames, the chairman of the Glasgow group of the United Private Hire Drivers, a branch of the IWGB, said: "We are pleased the council is ensuring passenger safety with the new qualifications but the cost to the drivers is far too high. "Many of our members invested in cars on the promise of income that never materialised. The council and operators should help the low-paid and find the money to help drivers."
The course will start in January and will replace the existing customer care course which is considered no longer fit for purpose.
Included in the course will be: workplace health and safety, safety transport passengers, professional customer service, maintain the safety of the licensed vehicle, mobility and wheelchair assistance, plan routes and fares, transport luggage and parcels, safely transport school age children and the licensing regulations (Scotland).
Image: Source; Pixabay