Man uses "insufficient funds" for a taxi as his excuse for drink driving - Now he's be
A man who was caught driving while more than twice over the legal limit says he chose to drive because he couldn't afford a taxi.
Luke Jones of Kempsey, admitted the offence of driving with excess alcohol when he appeared at Worcester Magistrates Court.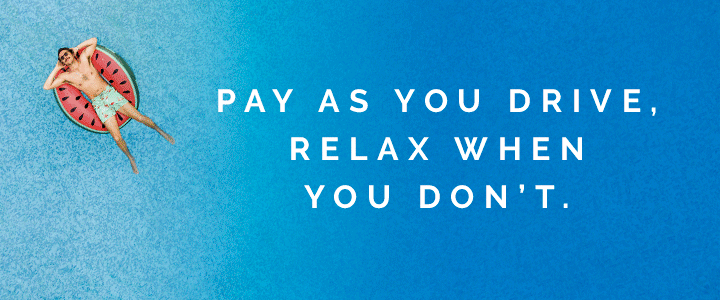 Jones, 19, was pulled over outside his home after members of the public made reports to the police of a man driving erratically.
He was breathalysed and the results were analysed. The evidential reading was 78mcg of alcohol in 100ml of breath, more than twice the legal limit of 35mcg.
Nicola Ritchie, prosecuting, told the court that members of the public called the police when they witnessed the defendant 'who appeared to be drunk getting into his car then driving away'. Officers discovered Jones sitting behind the wheel of his Volkswagen Polo in a communal car park outside his house at around 4.20am. Miss Ritchie, said: "The interior light was on and officers could clearly see Mr Jones in the driver's seat. "He told police he was drinking on that night. He did not have enough money for a taxi and decided to drive home. He stated in interview 'it was stupid of me and I do regret my decision'." Jones represented himself at his hearing where it was confirmed that he had no previous convictions. Speaking about the incident, he told magistrates that he regretted what he did. Magistrates gave him credit for his guilty plea at the earliest available opportunity. Jones was banned from driving for 18 months. As reported in the Worcester News, if he completes a drink drive course (which was offered to him) he will finish the ban on 14 July 2020. If he does not complete the course, the ban will end on 29 November 2020. He was fined £250, ordered him to pay court costs of £135 and a victim surcharge of £30.
Image: Source; Flickr