Private hire licences granted to two men with previous abduction attempt convictions
Two men have been granted private hire licences in Glasgow despite being previously convicted for abduction attempts. Mohammad Naime, along with four other men forced a man into a car in 2006, holding him at knifepoint while he was tied to a chair with electrical cables.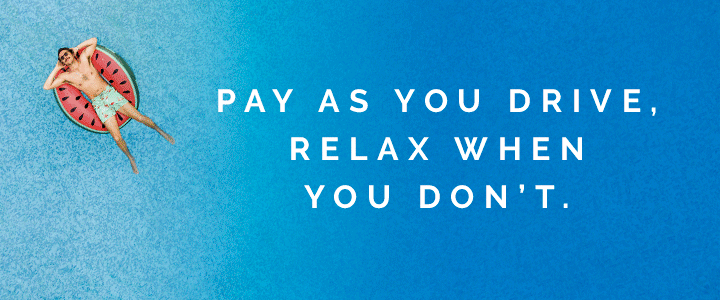 The victim was said to of been targeted because he owed money to Mr Naime. He was eventually rescued by police after being abandoned in the building. Mr Naime was brought before the licensing committee on Thursday when it emerged he had been granted a private hire car driver's licence between 2015 and 2018 but did not renew it when it expired. Labour councillors Aileen McKenzie, Jim Coleman, John Kane and Hanif Raja voted to grant the licence while councillor Alex Wilson, Elspeth Kerr (both SNP) and Conservative councillor Robert Connelly voted to refuse it. Councillor Alex Wilson said: "I am very disappointed with the decision. I felt there were significant concerns to public safety and that this gentleman shouldn't be granted a licence. "I still believe there was enough evidence for this application to be rejected. Regardless of the fact that someone owed him money it is not acceptable for anyone to resolve their problems through violence." William Swinburne was the second man to be granted a private hire licence following a conviction for abduction.
As reported in the Evening Times, in November 2012 the taxi driver was convicted for abducting a female passenger after her boyfriend climbed out the window of the moving car. William Swinburne had agreed to take the couple to their home in Bishopbriggs but turned his metre off. 
The male passenger became anxious of Semburne's actions and climbed out of the window, sustaining injuries that left him hospitalised for two days. The woman asked Mr Swinburne to stop but he didn't. Instead he drove on but called an ambulance before dropping the woman off at the police station. At the licensing committee Mr Swinburne explained that the couple had asked to be taken to Bishopbriggs but there would be a boundary charge. He said: "I had barely moved 100 yards when the man asked me about the fare. They were both aggressive towards me. The woman threatened me and said I would get shot." Police Scotland confirmed Mr Swinburne's version of events was similar to official reports. Following the discussion the committee agreed to renew his licence. 
Image: Source; Pixabay