London Deloitte worker forged and duplicated more than 1,000 bogus Uber rides to claim back money to
A worker employed by London based firm Deloitte has been spared jailed time after being caught swindling his bosses out of more than £90,000 with bogus Uber ride expenses to bankroll a secret gambling addiction.  Over a three year period, accountant Gurgyan Singh Kaley, 29, forged and duplicated over 1,000 receipts for bogus Uber rides while working for the accounting giant's real estate tax team.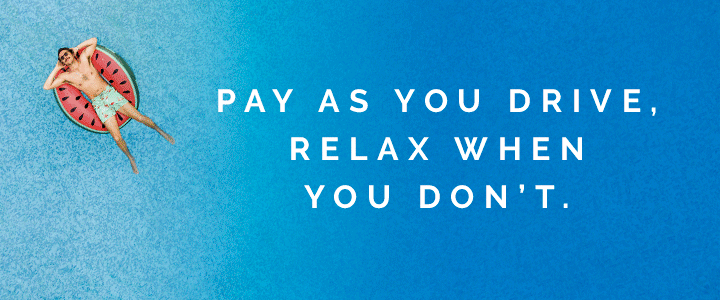 The fraudulent activity was discovered when human resources noticed an "unusually high volume of taxi claims" last September.
During the firm's investigations, they discovered that Kaley had also falsely claimed money for subscriptions to his professional body. As reported in the Evening Standard, Inner London crown court heard that Kaley had been using his expenses account to help fund an online gambling addiction which had cost him at least £1 million over five years. 
Prosecutor Peter Lancaster told the court that Kaley's expenses claims went through largely unchecked but were flagged to Deloitte's HR team in September after there were £28,000 worth of taxi ride claims in just seven weeks. 
Kaley, of Buckinghamshire, pleaded guilty to two charges of fraud by abuse of position. He was sentenced to a two-year suspended prison term by Judge Benedict Kelleher and ordered to pay back £75,000 to Deloitte. 
He was also ordered to complete 300 hours of community service and attend 10 days of rehab.
Kelleher said: "It's an addiction to gambling you suffer from, and an addiction which is not easily overcome. 
"Like all gamblers you failed to make a profit and were running up substantial debts. It is clear from the expenses you were submitting and evidence of the things you were gambling on, you were becoming increasingly desperate." 
Details of how the Uber ride receipts were forged or duplicated were not detailed, but Uber say via their website that all trip receipts are emailed to the customer after each ride, detailing the completed journey.  
Image: Source; Pixabay