Figures show a shocking amount of passengers who are assisted by a guide dog have been refused a jou
Guide Dogs launched their "Access All Areas" campaign back in 2015 after hearing that countless guide dog owners were being refused access to public places because of their dog. 
This is almost always illegal. Under the Equality Act, guide dog and other assistance dog owners have the right to enter most services, premises and vehicles with their dog.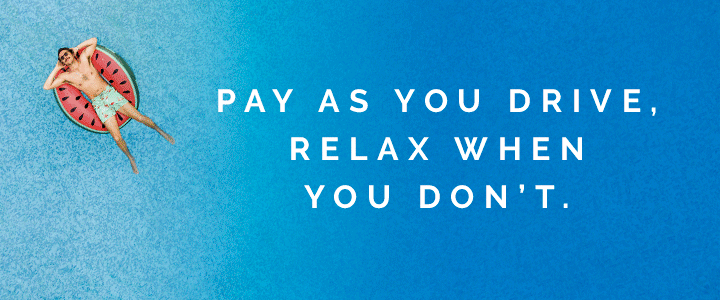 The data collected showed that the most frequent places that guide dog owners are likely to be refused access are minicabs, taxis, restaurants and shops. 
Guide Dogs have been calling for the government to introduce Disability Equality Training for minicab and taxi drivers, to make them aware of the law and how better to support people with a visual impairment.
75% of assistance dog owners who took part in the survey have been refused access to a restaurant, shop or taxi.
In a one-year period, 42% of assistance dog owners were refused entry to a taxi or minicab because of their dog.
33% of assistance dog owners surveyed were refused entry to a minicab or taxi because the driver said they had an allergy, but didn't hold a valid medical exemption certificate as legally required.
20% of assistance dog owners surveyed said that a minicab or taxi arrived but the driver drove off without even speaking to them. 
In 2016, hundreds of campaigners across the UK took to the streets to collect over 8,000 signatures for the Access All Areas petition as part of the Action for Access Day in May.
In June of that year, over 100 guide dog owners attended a lobby of Parliament in Westminster to speak to MPs about how access refusals from shops, restaurants and taxis affect them on a daily basis. 
The charity handed the first Access All Areas petition, which consisted of 50,523 signatures, to the Minister for Disabled People, Justin Tomlinson MP. 
Andrew Gwynne MP announced that he would introduce a Bill to make it a condition of taxi and minicab drivers' licences that they take part in disability equality training. Guide Dogs said unfortunately the Bill ran out of time to be debated.
In 2017, a second petition was launched, calling on the Government to ensure that all taxi and minicab drivers take part in disability equality training to understand the rights and needs of disabled people. 
Another successful day of action in April saw campaigners collect over 10,000 signatures for the petition. They then took the campaign to party conferences where politicians tried their luck at a shuffleboard.
In April 2018, 46,000 signatures were handed over to Government, along with a box filled with stress cards to remind the Minister that 42% of guide dog owners face discrimination.
Guide Dogs say they are continuing to work with licensing authorities to ensure that they adopt the disability equality training and that taxi and minicab drivers understand the rights and needs of disabled people. 
Image: Source; The Guide Dogs for the Blind Association