Cabbies call for council help to have CCTV installed in all vehicles after driver stabbing
Swindon cabbies are calling for the council to help fund the installation of CCTV in their vehicles following a knife attack on a local driver over the weekend. 
A taxi driver had picked up two men and a woman from the Suji nightclub in Old Town shortly before 5.30am Saturday 14 June and was directed to take them to the Park North area.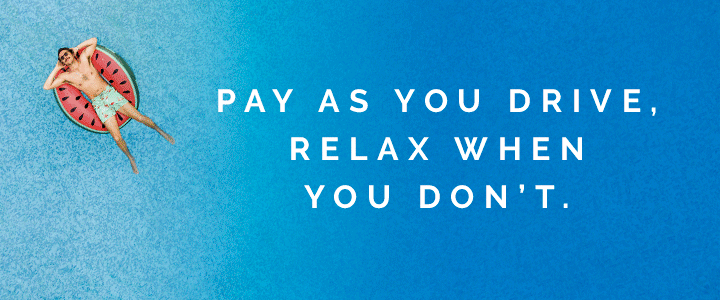 As the vehicle drove along Dawlish Road, the three suspects became abusive to the driver and he ended the fare. Following an argument, one of the men stabbed the driver before all three ran off in the direction of Radstock Avenue. The taxi driver was taken to Southmead Hospital in Bristol but was released the same day. He suffered minor slash wound injuries. 
Rana Khan, the chairman of the Swindon Drivers' Association, is now asking Swindon Borough Council to help out drivers with the costs of buying and fitting CCTV. According to a report in This is Wiltshire, a number of other drivers with either hackney carriage or private hire licences have also backed the proposal. 
The council has already begun discussions surrounding new licensing measures which will mean all taxi and private hire vehicles will have to have mandatory CCTV fitted in their vehicles, but currently the costs will fall solely on the laps of the drivers. 
One of the suggestions from drivers, to help with the costs, is that the council pays and fits the equipment for free, but then charges a rental fee to drivers, meaning the maintenance would then also be covered in the agreement. 
Not all drivers were in favour of the idea though, with one saying that he felt it would be an invasion of privacy. 
But he did add that if CCTV became compulsory, then the council should definitely foot the bill. 
Officers from Swindon Borough Council and taxi firms and drivers have been in negotiations over whether to make cameras mandatory in all Swindon's taxis and private hire vehicles, and have said there will be a consultation process to allow everyone the opportunity to speak and voice their concerns.  It has been reported that the cost to drivers would be about £600 for the equipment to be fitted. A Swindon Borough Council spokesman said: "As the cameras will be installed in private vehicles, it is not recommended that they be bought using public funds."
Image: Source; Pixabay