Reading Council say they will issue tickets to taxi drivers caught idling at ranks
Reading Borough Council have warned taxi drivers that they will be issued with penalty tickets if caught engine idling at taxi ranks 'where relevant signage is in place'. Union representatives were warned that licensing officers would be stepping up their enforcement it will be stepping up its enforcement at a licensing applications committee meeting on Tuesday, June 11, according to a report by the Reading Chronicle.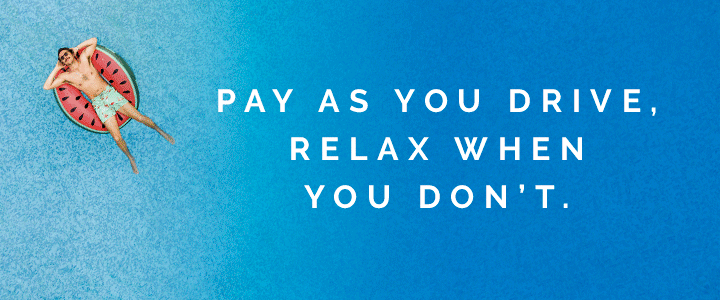 Up until now, taxi licensing enforcement officers have only been able to issue tickets if drivers refuse to turn off their engines when warned but now tickets will be issued if caught with an idling engine.
Councillor Tony Page, lead member for Strategic Environment and Transport, said to taxi union representatives at the meeting: "I am now saying to council officers that where we are able to we should be serving penalty tickets to drivers that are idling unnecessarily. "There is no excuse. Could you please say to members that we will be stepping up our enforcement. "The days of sending warning letters are over." The council agreed to inform and communicate with taxi drivers on the harm caused by idling back in 2017 but more action is now needed to deal with a minority of drivers who still sit with their engine running. Cllr Page added: "Since then officers have repeated this same message to the trade organisations and many drivers appear to have taken the message on board. However, a minority have not. "Taxi licencing enforcement officers routinely ask taxi drivers to turn off their engines when they visit the ranks. "The drafting of the legislation requires that officers provide a warning to drivers and if they comply a fixed penalty notice cannot be issued. "It is now time that further and more formal action is taken with drivers and the trade to try to change the culture around idling. "Officers are now actively issuing fixed penalty notices for unnecessary idling at a rank where relevant signage is in place."
Image: Source; Pixabay