Stricter application process is causing taxi and private hire driver numbers to drop, says Barrow tr
According to a Barrow trade leader, tougher new tests are creating a shortage of taxi and private hire drivers in the area. Bob Mullen, secretary of Furness Taxi Trade Association, said that although there is around 300 drivers serving the borough, there is "definitely a shortage" of taxis.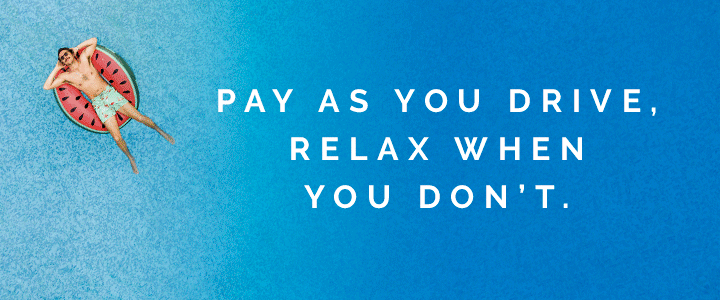 The new measures, which were introduced to protect the public as well as improving industry standards, include a medical, an extended driving test, knowledge of the local area and simple maths and English. With the introduction of new tests comes a delay in the application process, with the National Taxi Association saying, while necessary, the process could sometimes take "months" to complete. Many councils around the country have been required to take action in order to slow the number of new applicants entering the trade, but Barrow mayor Cllr Kevin Hamilton, along with council members, is planning to make it easier for new drivers. The council hopes to make the appeal process easier and cheaper for those who have had their licences refused, suspended or revoked. An amendment to their current policy will give drivers the "right of review" before the council's cross-party 12-member licensing regulatory committee. Currently, drivers have the option to appeal directly to the magistrates' court, but this process can be costly for the person as well as the council.  
According to a report in the NWEmail, a report to go before the council next week said: "Where drivers' licences have been refused, or a driver has their licence suspended or revoked, the individual will have an optional right of review to the licensing regulatory committee. "A request for this review must be lodged with the public protection manager within 21 days of receiving notice of the decision to refuse, suspend or revoke. "This right does not affect the statutory right of appeal to the magistrates Court and is only an option. The individual may still choose to appeal directly to the magistrates court, where applicable, without utilising this optional right of review."
Mr Mullen added that it was good to have the option of an appeal to the committee. 
Image: Source; Pixabay