Former taxi driver prosecuted for continuing to work after having his licence revoked
A former taxi driver has been prosecuted after he drove a taxi without a hackney carriage licence and car insurance. A member of Rochdale Borough's licensing team witnessed Matloob Hussain driving a Rochdale Borough Council licensed hackney carriage vehicle in Middleton in July 2018, despite having had his licence revoked.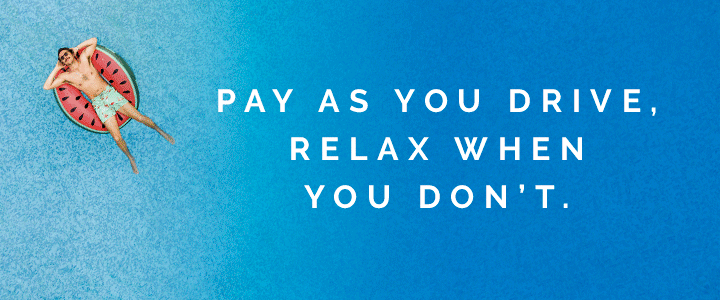 Mr Hussain, aged 48, was banned from operating a taxi when his licence was revoked with immediate effect in March 2018 by the licensing panel. 
The panel found that he was not a fit and proper person to hold a licence and was told he was not permitted to drive any Rochdale Council licensed hackney carriage vehicle. At Manchester and Salford magistrates' court on Monday 17 June, Mr Hussain entered guilty pleas to driving without insurance and driving without a licence. For driving without insurance, he was fined £162 and is disqualified for driving for 6 months under the Road Traffic Offenders Act 1988. For operating a hackney carriage without a licence he was fined £50, ordered to pay costs of £1126, as well as a victim surcharge of £30. Councillor Sara Rowbotham, Cabinet member for Health and Wellbeing, said: "We want to ensure that our residents can travel safely and confidently around the borough. "It is important that we pursue prosecutions like this to penalise people who ignore the safety of our residents and our licensing team do a great job of clamping down on anyone who doesn't comply with licensing standards." 
Image: Source; Pixabay