Councillor defends decision to issue over eleven thousand Wolverhampton private hire licences in a s
A Wolverhampton councillor has defended the decision to grant more than 11,000 private hire licences last year, despite the fact that only 852 of those issued were to drivers operating in the city. As reported in the Birmingham Live, a total of 11,811 licences were handed out by Wolverhampton City Council, with the majority issued to other areas of the country.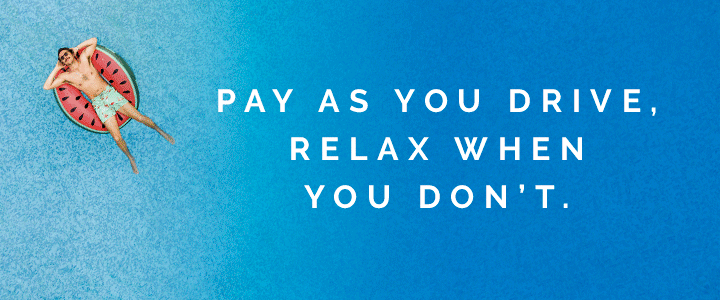 Councillor Alan Bolshaw, who is chairman of the council's licensing committee, claimed that Wolverhampton City Council maintain such high standards and in fact provided an exemplar for other local authorities to follow, saying many other council's have turned to them for advice. He said the change in law, which took place in 2015, opened the market nationally and allowed private hire drivers a choice of where they obtained a licence and where they wanted to operate. 
Wolverhampton City Council has come under fire for the ease of obtaining a private hire licence from them, with one of the issues being the price.  The cost of obtaining a licence is £284 compared to £460 in Stockton, £470 in Cleveland and Redcar and £474 in Middlesborough.
Mr Bolshaw added: "There has been negativity in the press, from other councils and some existing drivers. They claim to be concerned about the public being put at risk because of the way in which drivers and vehicles are licensed. "These concerns are unfounded and commercially motivated, as our approach - coupled with technological and legislative changes - has disrupted the market on a national level."
He went on to say that the council has invested heavily in a new digital licensing service to help speed up the application process and reduce the price of obtaining a licence. 
Image: Source; Pixabay