Glasgow private hire driver suspended after being accused of three counts of sexual assault
A Glasgow private hire driver has had his licence suspended following three accusations of sexual assault. Glasgow City Council suspended the man's licence following a complaint from Police Scotland, who according to a report in the Evening Times, said they didn't believe he was a fit and proper person to hold a licence.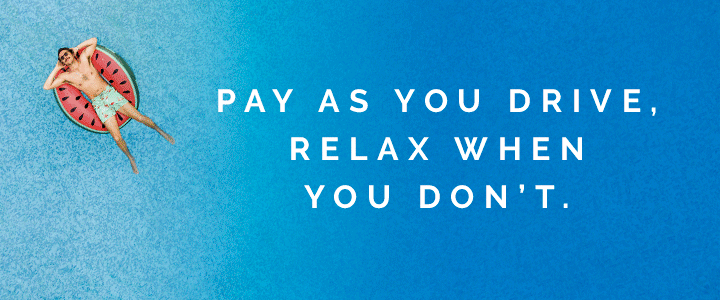 Chief Constable Iain Livingstone recommended the suspension and confirmed the driver, who cannot be named for legal reasons, has also been accused of assault.
The alleged incidents were said to of happened in November 2017, as well as in May this year, but were not reported to officers until earlier this month (June 2019).  According to a police representative, the accused allegedly sexually assaulted a woman, who is aged over 16 and then pushed her to the ground. He has also been accused of two further counts of sexual assault which allegedly took place at a later date. 
The police representative added that the driver was likely to be a serious threat to public safety if allowed to continue driving a private hire vehicle. During a licensing council committee meeting, which the brother of the accused attended on his behalf, members were informed that a not guilty plea by the driver is expected to be heard. Councillors ruled that the accused licence should be suspended for the unexpired portion of its duration, which was set to run until 2021. It had initially been suspended for six weeks following a complaint from Police Scotland Chief Constable Iain Livingstone on 6 June.
Image: Source; Pixabay