Private hire driver caught filming Road Traffic Collision on his phone while driving along motorway
A private hire driver has been caught using his mobile phone to capture footage of a collision that took place on the M25 between junction 12 and 11. 
So caught up in trying to film the aftermath of the road traffic collision, the driver failed to notice the Highways England officer along with a police officer standing right next to him.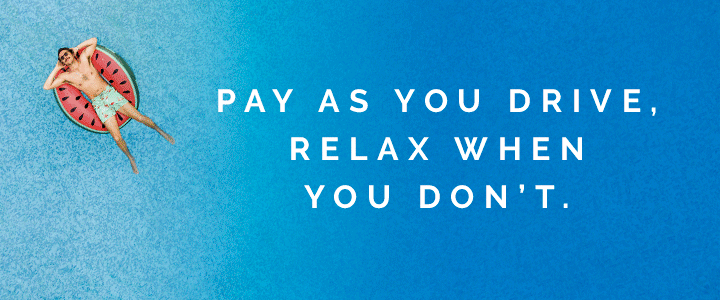 Surrey Police said in a tweet: "The driver of this car was more interested in filming the RTC on their phone than looking at the road ahead.
"They also failed to notice the @HighwaysEngland officer trying to stop the traffic with the police officer stood next to him.
"The driver will receive points and a fine." 
Members of the public voiced their opinions on Twitter, with @shinglekicker saying: "Time for extra training and a test for taxi and private hire drivers? Some the driving I see from these professional drivers is appalling." 
@lesbashford said "It really is quite remarkable - or is it? Bloody obsession with mobile phones and filming someone's misfortune." 
Surrey Police added that the vehicle was a private hire vehicle but did not have a customer on board at the time of the offence.  
They said that they will be notifying the licensing authority. 
Image: Source; Surrey Police