Former private hire driver and boss ordered to pay thousands of pounds after losing his appeal again
A former private hire driver and cab boss has lost his appeal to the courts against a council decision to ban him from holding a licence to operate as a PHV driver. Hossein Ghorbani, from Aspull, applied to Wigan and Leigh Magistrates' Court to have the revocation of his right to be involved in the industry reversed.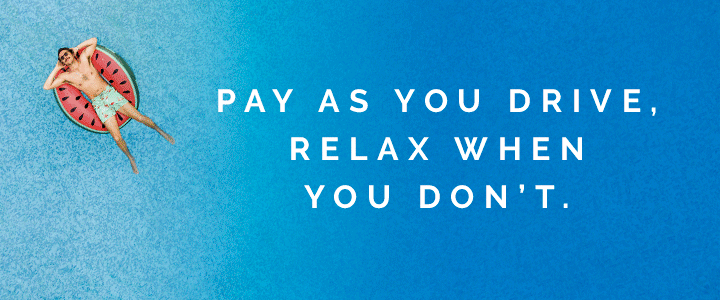 Ghorbani was unsuccessful in his attempts and the bench decided to uphold the original decision made by the local authority.
Ghorbani is now left to cough up a whopping £3,450 to cover the council's hefty legal bill. He has 28 days to do so.  Ghorbani's licence had been revoked after the town hall's regulation committee received a number of complaints about the 41-year-old.  After hearing Ghorbani's appeal, the magistrates concluded he had acted in an unnecessary, foul and abusive manner towards the complainant, and also that his behaviour was intimidating and threatening. Although Ghorbani had apologised for his conduct, the magistrates said they still had "great concern about his behaviour and found that he was not a fit and proper person" to hold a private hire driver's licence. According to a report in Wigan Today, Ghorbani said he intends to take the decision and the council's conduct towards him to a higher court and the watchdog. Julie Middlehurst, service manager for regulatory services at Wigan Council, said: "We expect all of our drivers to be courteous and to act in a professional manner at all times. "Public safety is our primary concern and when we are made aware of behaviour which is completely unacceptable, we will take the necessary action against the individual concerned. "We are pleased that the decision made by the committee has been upheld by magistrates."
Ghorbani faced a number of complaints including acting threateningly and aggressively towards black cab drivers in Wigan town centre last year. This was not the first time Ghorbani had faced court proceedings. He had previously been subjected to lengthy battles in both the magistrates and crown courts over his old minicab company, Crusader Cabs, which was served enforcement and stop notices over running a private hire business from a Wallgate shop without the necessary permissions.
Ghorbani has called the actions of the court "bullying" and has stressed that he is not going to leave things as they stand. 
He said that he has been driving for 10 years without any complaints and claims to have done nothing wrong. 
Image: Source; Pixabay