Police officer found guilty of gross misconduct after admitting to using his marked car as a blue li
A Sussex police officer has been found guilty of gross misconduct after he admitted using his marked police vehicle to pick up two women and handcuffing one of them in an act of sexual foreplay while on duty. 
Sussex PC Stephen Butcher admitted using his marked car as a "blue light taxi" while on duty, a tribunal heard.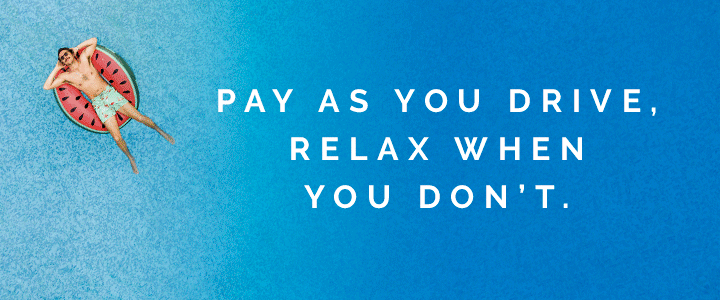 A tribunal found PC Stephen Butcher guilty of gross misconduct and gave him a final written warning for picking up a woman, named only as Miss A, after she had a night out in Hove. 
A tribunal heard that he then put her in handcuffs and let her wear his officers hat.  As reported in The Argus, Victoria Von Wachter for Sussex Police said PC Butcher, 44, thought he was on a promise and described putting on the cuffs and hat in his patrol car as "sexy foreplay". She said: "You've got the handcuffs on her and you were looking forward to a very interesting night with her."  Any act of sexual conduct in the police vehicle was denied by PC Butcher. Butcher said: "It was purely a greeting. They'd had a good evening. They weren't drunk. "I don't think her friend had ever been in a police car, so they messed around with the handcuffs for a bit." It was heard during his disciplinary hearing, Divorced PC Butcher visited Miss A another 11 times and stayed with her for lengthy periods while he was on duty between October 2017 and May 2018.  He said that he never participated in a sexual relationship with Miss A while he was on duty and denied ever being unavailable for work. The tribunal heard Miss A asked him to pick her and a friend up from a night out in Hove on 1 April 2018. Once in the patrol car, Miss A tried on handcuffs and the hat while her friend took pictures, Ms Von Wachter said. The disciplinary hearing was held at Sussex Police headquarters in Lewes where the panel was told Butcher endangered public confidence in the force. Ms Von Wachter said: "Not only was he acting as a taxi service for inebriated women, he was engaging in sexual behaviour, then parked outside the female's address and then he disappears inside her house for an hour and a half.
"He handcuffed one of them, made sexually inappropriate comments like 'you are hot, I'd do anything for you'. "He kissed Miss A on the lips and that is recorded on the video. "There is also a period where the video is covered up, there are a few sound effects. "The incident of sexual behaviour in public, in a marked police car, constitutes gross misconduct." PC Butcher joined Sussex Police in 2001 and was given a final written warning after the panel said he had betrayed the trust of the public. PC Butcher said: "I've let myself down and Sussex Police and you will never know how disappointed I am in myself." 
Image: Source; Flickr 
Image: Author; John Candy