DRIVER-PARTNER: A new taxi and PHV buzzword emerges, but what does it mean?
Under the guise of 'disruption', the taxi and private hire vehicle (PHV) industry has seen many a new buzzword emerge.
Some were used to introduce new technology, some to re-invent the wheel and others to negotiate long standing regulation. The latest that has begun appearing, or in some cases re-emerging, describes the role of a PHV driver as a 'Driver- Partner'.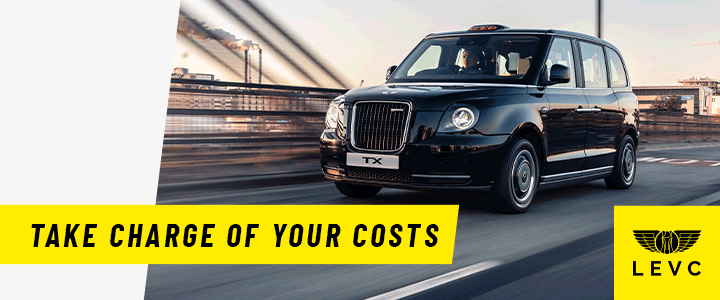 Several UK PHV operators, including Veezu and Addison Lee, have started to use this new terminology in recent months to describe the drivers appearing on their platforms.
According to Veezu this definition is important. It specifically means Driver-Partners are independent businesses in their own right and, crucially for Veezu, are not employees nor their workers.
This new terminology could have an impact on the ongoing industry row as to who should pay VAT on rides booked and whether operators should be offering drivers workers' rights.
So, if a Driver-Partner is independent, how do they deliver a service on a PHV platform? It is now claimed that the passenger makes TWO bookings when they book a cab via the platform. According to Veezu, the passengers 'are not Veezu's customer' and 'technically' they are the customer of the Driver -Partner.
In that case what does the word 'booking' now mean for a Driver-Partner? Well, that describes the number of rides the Driver-Partner chooses to accept.
And finally, it now seems recruitment for drivers is a thing of the past moving into 2023. Operators are now looking at 'Driver-Partner Attraction' instead of recruitment to boost the platform's coverage. Driver-Partners are not recruited as they are 'self- employed' and simply partner the operator.
Expect to see plenty more of this buzzword moving forwards.