Glasgow taxi drivers ask council to rethink "wasteful" Euro 6 standard taxi policy
Glasgow's taxi drivers are asking the council to change its "wasteful" stop-gap policy around Euro 6 standard vehicles to avoid the "complete collapse of the trade".
Cabbies are being asked to invest in new cleaner Euro 6 standard emission taxis by the end of 2022. However, drivers buying or converting to the cleaner technology will be forced to reinvest again, just seven years later, as Glasgow races to become carbon net zero by 2030.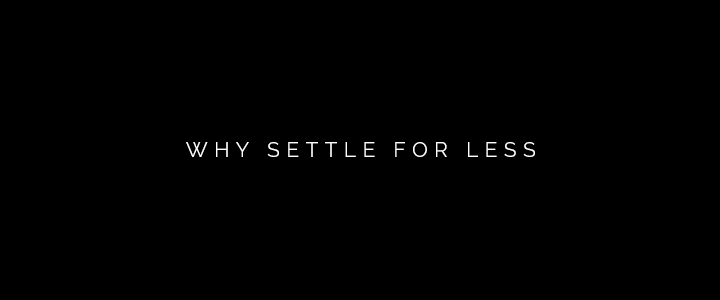 A Glasgow Unite Cab Section spokesperson said: "It seems certain that, following Glasgow's declaration of a climate emergency late last year, resulting from a working group devoid of any trade representation, the move to Euro 6 by 31 December 2022, is nothing more than a stop-gap.
"The true goal is net-zero emissions by 2030. That would likely mean less than 7 years grace for those investing in Euro 6 diesel vehicles/conversions at that juncture.
"It is wasteful in the extreme to invest in current vehicle technology (Euro 6 diesel, LPG and DPF conversions) that the policy makers now view as outdated in light of stated 2030 ambitions.
"To avoid complete collapse of the trade, with over 1,100 vehicles currently non-compliant, the Cab Section will be campaigning for an extended timescale of 2027.
"The emissions targets are going to lead to extreme hardship for operators and drivers. It is illogical to force a transition investment on the trade that will have a premature lifespan. 2027 would help future-proof decisions with electric vehicle choice and range far beyond what 2023 will offer.
"I would urge all members and those involved in the trade to take these concerns to local councillors/MSPs, and in the first instance please participate in the consultation."
Image credit: Ross Campbell