NO CARS: Temporary walking and cycling crossing proposed whilst Hammersmith Bridge closed
West London residents are being asked for their views on a temporary walking and cycling bridge that would allow the Grade II listed Hammersmith Bridge, built in 1887, to fully shut for essential repairs.
According to Transport for London (TfL), Hammersmith Bridge is seen as a strategically significant asset that, before it was restricted to pedestrians and cyclists in April 2019, allowed access to 22,000 vehicles a day and 24,000 bus passengers.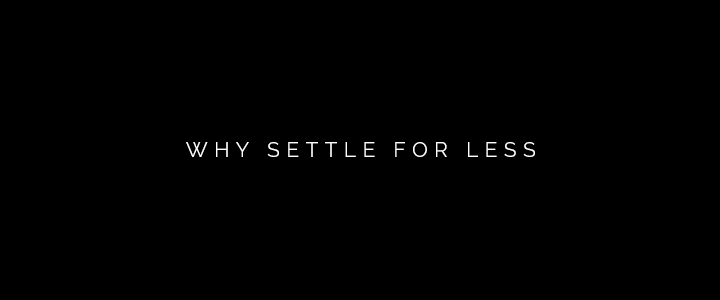 Its closure to vehicles has caused significant congestion in the local area and on other Thames bridges, as well as disruption to those using public transport.
TfL are proposing a a temporary pedestrian and cycle bridge to ensure access is maintained for the 16,000 people currently crossing the river on foot or by bike every day and would simplify and speed up the repairs of the main bridge.
The temporary bridge being proposed is a prefabricated steel structure, supported by two piers in the river. The bridge would be step free and have a 5.5-metre-wide space for pedestrians and cyclists. It would be accessed by shallow ramps from Queen Caroline Street on the north bank, and from close to the junction of Castelnau and Riverview Gardens on the south bank.
Following engagement with residents, a planning application to both Hammersmith & Fulham and Richmond Councils will be submitted. Subject to the planning process, works should begin in the summer, with the opening of the temporary bridge expected this coming winter.
TfL has committed £25m towards the projected costs of the restoration of the bridge and installation of a temporary bridge. This contribution has funded early investigations, the initial feasibility, monitoring and concept design work, and it is expected to be sufficient to cover the cost of a temporary bridge for pedestrians and cyclists.
The Mayor of London, Sadiq Khan, said: "Hammersmith Bridge is a vital crossing and we are determined to see it brought back into use as soon as possible.
"This temporary crossing – which would be built by TfL - would ensure Londoners can continue to travel across the Thames on foot or by bike, while essential repairs are carried out to restore the original bridge. We are keen to hear residents' views on these proposals and hope work on this temporary bridge will begin this summer, should all the necessary consents be granted."
Image credit: Transport for London