Police TWICE escort exercising cyclist off motorway after causing two car crash on M28
Police officers were called to escort a cyclist off a motorway TWICE after causing two cars to crash on the M58.
According to Police sources the cyclist, who was not impaired or intoxicated, moved out from the hard shoulder into the first lane of traffic causing fast moving traffic to swerve and collide with each other.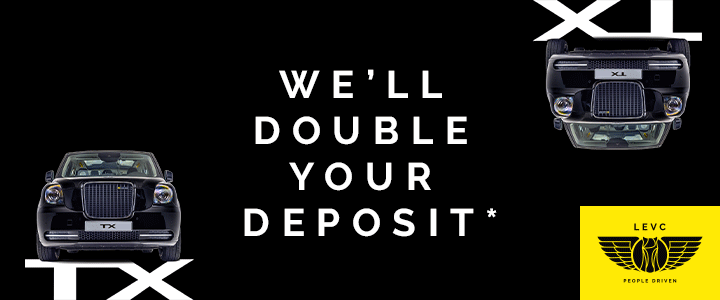 The cyclist, who was doing his daily exercise, was then escorted off the motorway at M28 Junction 5 and directed away from the motorway. However, the cyclist took a "wrong turn" again and REJOINED the motorway a second time. The Police escorted the man off the motorway once more.
The bike rider was issued a fine and "huge lesson in road safety" by Lancashire Police officers.
Lancashire Roads Police posted a photo of the incident and said via social media: "It's been a busy set of shifts for us but one surreal incident this week has been this chap. He had been taking his daily exercise in Lane 1 of the M58 causing two cars to crash around him and some how avoided being wiped out himself. Stay safe."
Image credit: Lancashire Road Police (Twitter)