Treasury say 'no plans' for new VAT charge on taxis or PHV, but are 'closely monitoring' court case
Updated: Nov 9, 2022
Richard Fuller, the Economic Secretary to the Treasury (Image credit: HM Treasury Flickr)
The Treasury currently has 'no plans' to introduce a new VAT charge on taxis and private hire vehicles (PHVs), but are 'closely monitoring ongoing deliberations' that may change the treatment of taxis and PHVs when it comes to tax.
Private hire operators from across England are currently concerned about the implications of an Uber and Sefton Council court case that could drastically impact the sector forcing all operators to pay VAT on each journey booked.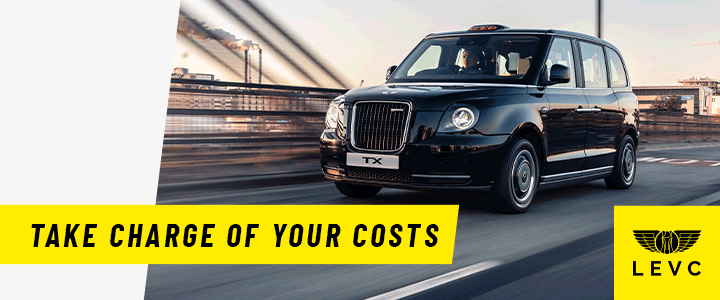 If ride-hailing firm Uber are successful, the changes could force contractual arrangements with drivers and make all operators the principal for VAT on fares. This is likely to force the price of journeys up.
Julian Knight, Conservative MP for Solihull asked the Chancellor of the Exchequer, what assessment his Department has made of the potential impact that a new VAT charge on taxis and PHVs would have on consumers during the cost of living crisis.
Richard Fuller, the Economic Secretary to the Treasury, responded: "The Government currently has no plans to introduce a new VAT charge on taxis and private hire vehicles (PHVs).
"However, the Government is closely monitoring ongoing deliberations by UK courts that may inform the VAT treatment of taxis and PHVs."
Uber have long urged thousands of other private hire operators to follow their lead by making changes to their business models. Earlier this year, Uber made big changes which included paying VAT on all UK journeys following a similar court case in London.
Transport for London (TfL), the UK's biggest licensing authority, warned ALL Private Hire (PH) Operators to take 'IMMEDIATE ACTION' to make changes to their terms and conditions.
If Uber win their court case with Sefton Council, ALL licensing authorities outside of London could then be forced to follow suit.