Two police officers taken to hospital after collision with a private hire vehicle on London's Ox
Two police officers have been taken to hospital after their police vehicle, which was attending to a 999 call, was involved in a crash with a Transport for London private hire car in central London. 
The collision took place at around 4am on 27 May, at the west end of London's famous Oxford Street.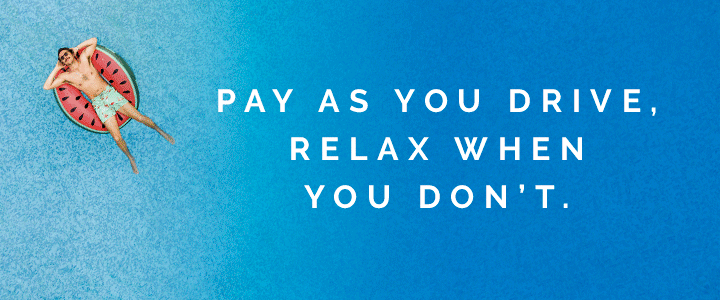 Witnesses posted pictures across social media of the aftermath, where you can see the damaged marked police vehicle along with a Mercedes Benz vehicle.
A round Transport for London licence sticker (a roundal) can be seen in the top left corner of the Mercedes' windscreen - all London licensed private hire vehicles must obtain one before operating.
In a tweet, the Met said this morning: 'Some traffic disruption in Oxford St at jct w/Orchard St after collision involving police car & vehicle driven by member of the public approx. 0400hrs today. 'Driver of car & two officers taken to hospital w/ injuries, none believed to be life threatening.' 
Title image: Source; Twitter @Taxidriver07