Penalty points and fine for private hire driver who continued to work after his licence expired
A Blackburn private hire driver has been fined and issued with penalty points after being caught working with an expired licence.  PHV driver Iftikhar Hussain's case was heard at Blackburn Magistrates Court, where he pleaded guilty to to driving a private hire vehicle without having a current licence. 
The court heard that licensing officers discovered his licence had expired several days before he attended the council offices to renew his private hire driver's licence.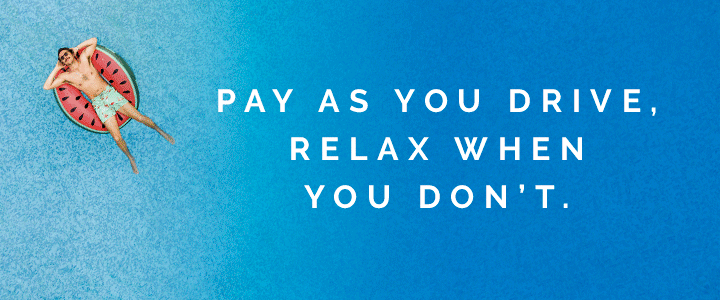 Checks were made with the private hire office that Hussain works with and it was revealed that he had continued to take jobs during the period that he didn't have a valid licence.
The investigation revealed that Hussain had completed 35 jobs during that period, meaning none of those trips had the correct insurance to carry passengers. 
As reported in the Lancashire Telegraph, Hussain was given six penalty points on his DVLA driver's licence and was fined £80 and ordered to pay a victim surcharge of £30. He was also ordered to pay £150 court costs. He also pleaded guilty to an offence of driving without insurance. The fact that he did not hold a private hire driver's licence invalidated his insurance. Cllr Joyce Plummer, cabinet member for licensing at Hyndburn Council, said; "We take the safety of our travelling public very seriously and require the highest standards from the taxi drivers in Hyndburn at all times." 
Image: Source; Pixabay