Council set to vote on the introduction of stricter licensing guidelines for taxi and private hire d
Taxi and private hire drivers in West Berkshire could face tougher rules if the council agrees to adopt new stricter guidelines set out by the Institute of Licensing.  
If the committee decide in favour of the new rules, taxi and private hire drivers convicted of sexual offences could be banned for life from ever holding the relevant licence.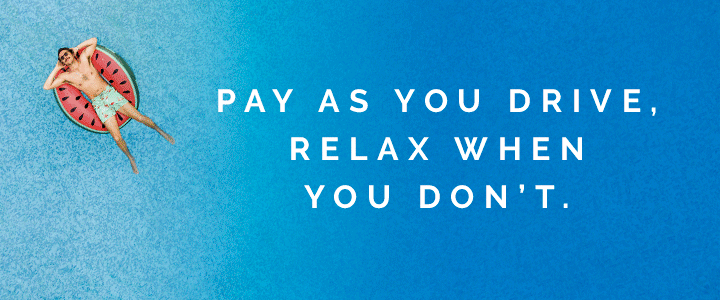 New national guidance from the Institute of Licensing (IoL) aims to be stricter on issuing licences, especially to those who have been convicted of sexual offences.   Currently the length of ban set on any sexual offender varies depending on each licensing authority, but the IoL are hoping that their zero tolerance approach is adopted and introduced as a national guideline to create more consistency. 
As reported in GetReading, West Berkshire Council's licensing committee will vote on Monday 24 June, whether to adopt the new guidance. Taxi and private hire drivers guilty of sexual offences could face a lifetime ban in some instances.  
Image: Source; Pixabay