Uber ride-sharing rival Ola refused licence to operate in Glasgow
Glasgow's Licensing and Regulatory Committee have refused a booking office licence application from Ola UK Private Hire Ltd. 
Confirming the outcome via their Facebook page, Unite the Union Glasgow Cab Section, said: "Objections from Unite Cab Section, GTL and GGPHA were noted and considered. Ola will now either have to wait 12 months to reapply or appeal to the Sheriff Court."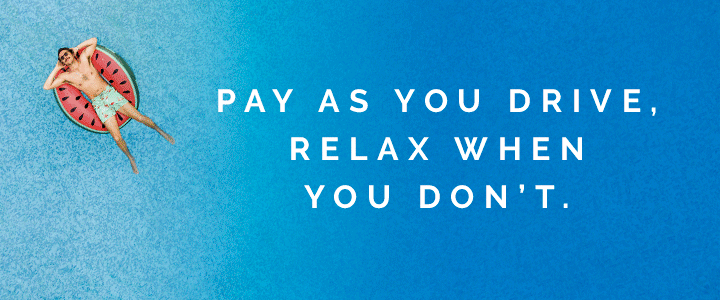 Ola has already obtained licences to operate in a number of UK cities, including South Wales and Greater Manchester, and have always said that their aim is to offer their services in all the same locations as their main rival Uber. 
Ola says it will be the only ride-hailing app in the UK that offers passengers the option of PHVs and Black Cabs through one consumer-friendly platform, which will in future see additional transportation options incorporated for greater passenger choice. Ola states that it places drivers at the heart of its approach, providing the industry's leading commissions, resulting in higher earnings and daily payments. 
Ola seeks to lead the industry with its approach to passenger safety including DBS screened drivers and processes such as 24/7 voice support, options to share ride details with emergency contacts and in-app emergency features. 
Image: Source; Ola