Sat Nav says turn right! Nearly one hundred drivers stateside end up stuck in muddy field after clue
When a major route heading towards Denver International Airport became heavily congested due to a road traffic collision, many drivers turned to Google maps for help. But instead of a quicker route, they were left stranded in the middle of a muddy field. 
The hilarious scenes of nearly one hundred vehicles bumper to bumper have left Sat nav giants, Google, red faced and having to answer some awkward questions about the advised detour route it suggested to its users.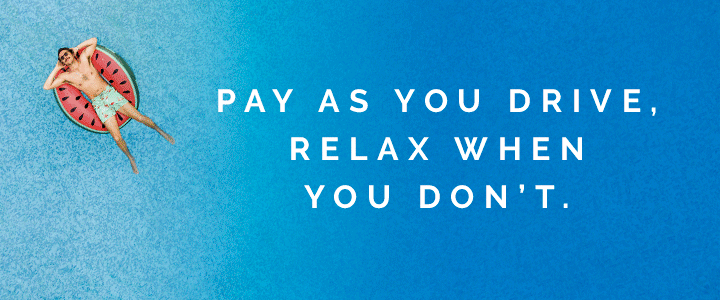 When a crash on Pena Boulevard caused a delay of 43 minutes, Google maps threw up an alternative route which would save commuters a whopping 20 minutes - or so they thought. 
Many drivers were left stuck in the mud and unable to reach the airport in time. The few lucky ones driving 4x4's were able to free themselves from the sticky situation and even offered rides to some of those stranded.
A Google spokesperson said: "We take many factors into account when determining driving routes, including the size of the road and the directness of the route. "While we always work to provide the best directions, issues can arise due to unforeseen circumstances such as weather. "We encourage all drivers to follow local laws, stay attentive, and use their best judgement while driving."