Black cabbie Richardson defends Southern Area Super Welterweight boxing title
London taxi driver and professional boxer, Dean Richardson, made a successful first defence of his Southern Area Super Welterweight title defeating Konrad Stempkowski. The 24-year-old stopped his opponent, Konrad Stempkowski, in the 7th round of a scheduled 10 on 14 March at London's York Hall. Richardson started quickly, visibly hurting his older opponent in the first two rounds and applying pressure with a barrage of punches.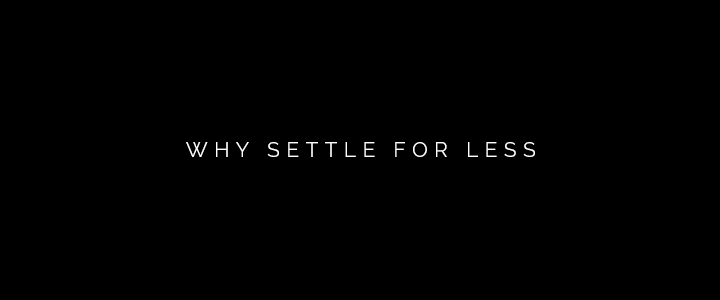 However as the rounds went by, Richardson slowed and was getting caught more than before as he began to fatigue. Still bursting into action, the London cab driver continued to hurt his Reading-based opponent, forcing Stempkowski into taking a knee at the end of the 6th round.
Stempkowski beat the count and the 7th round began with the doctor taking a look at his swollen, closed right eye before action continued. Richardson got back to his boxing after trying to land big counter shots in the previous rounds and moved around his opponent's relentless march well. Action slowed down before Stempkowski walked onto a right hook - opening a second cut, this time above his right eyebrow, with the first opening up on his forever swelling right cheekbone. Sensing the referee was close to stopping the contest, Richardson put combinations together to the head and body of his opponent. After a number of big shots landed on Stempkowski's face, referee Lee Every stepped in and called a halt to the contest at 1 minute 49 seconds of the 7th round as Stempkowski's corner simultaneously threw in the towel.
Richardson, trained by Gary Logan, now has a record of 12-0 with 9 knockouts to his name. After 6 months out the ring, it is now uncertain when Richardson can return to the ring with all boxing suspended until further notice due to the Coronavirus outbreak.