Kent based cab firm invests £200,000 on new booking app to compete against Uber
A Kent based cab firm has invested £200,000 in technology in a bid to fight off competition from Uber drivers. Long established Vokes in Medway, which now incorporates Windmill Taxis and Rainham Cabs, has installed an automated dispatch system accepting bookings by app, web and by phone.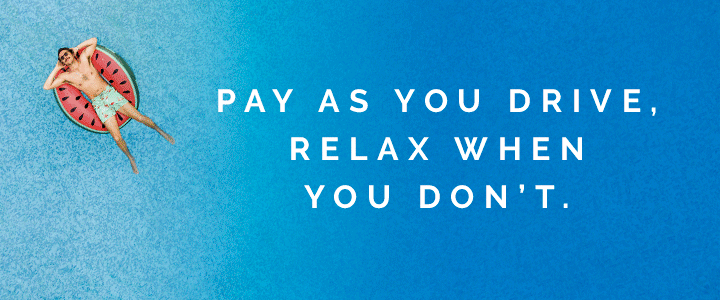 Vokes Taxis Medway supplies a range of vehicles including 4 to 8 seat saloon, estate, and purpose-built taxi cabs and minicabs, as well as executive, limousine and wedding cars. 
Established in 1958, Vokes Taxis use the motto: "Your job is not too small or too big for us". The new app will allow customers to track their booked vehicle via a smartphone and will be given the driver and vehicle details prior to arrival.
According to a report by KentOnline, drivers working on the ride-sharing giant's app, Uber, have been operating in the area, with most not having the sufficient knowledge to do so. 
There are suggestions that around 200 drivers from Uber work in the area. 
Mark Robinson, a partner at Vokes, has said that their new app offers everything and "very much more" that Uber's does - under the watchful eye of the local authority. 
He added: "All our drivers have to meet the very high standards set by Medway Council, all intended to ensure a safe, consistent and reliable service to the general public." 
Mr Robinson said that many local drivers are really struggling since the introduction of Uber, with some claiming their income is down by as much as 30%.
He stressed that Medway's licensed drivers have to undergo regular stringent health, safety and driving checks along with having to demonstrate their local knowledge of the roads.  "To overcome this, they are working longer hours but it's fair to say that a few have given up the trade and if the situation doesn't change we expect more to follow. "Taxi services are an important part of Medway's transport policy and we need more drivers, not less, entering the trade" he went on to add. 
Image: Source; Pixabay