Two criminal records handed to private hire driver and an operator who fraudulently tried to cover u
Criminal records have been handed to a Stoke-on-Trent private hire driver and an operator for trying to cover up a road traffic collision. According to a report in the Stoke Sentinel, Burslem-based ABC Supreme Private Hire operator Neil Wilkes originally said that he did not allow Stoke-on-Trent-licensed driver Salam Ibrahim to drive a vehicle which was licensed with Newcastle Borough Council.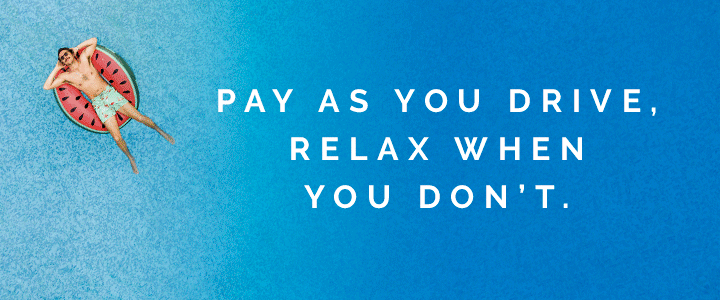 But at a later date, Wilkes admitted asking his brother to fill in a council accident form to say he was driving the vehicle. He appeared at North Staffordshire Justice Centre where he pleaded guilty to a charge of fraud by false representation. The false claim surrounded a crash which took place in June 2018.
Private hire driver Ibrahim, 51, admitted to the same offence of fraud and false representation. Ibrahim initially lied about being the driver of the private hire vehicle involved in the collision, instead telling Stoke-on-Trent City Council that he was driving a privately-owned vehicle in Warrington when he had the crash. The prosecution was brought on behalf of Newcastle Borough Council and Stoke-on-Trent City Council. Prosecutor Collette Lamb said: "Neil Wilkes told Newcastle Borough Council that Salam Ibrahim had taken the wrong vehicle as his base holds licences for both Stoke-on-Trent and Newcastle. "Had the accident been properly reported to the council, they would have been aware that an unlicensed driver had been involved in an accident." Referring to Ibrahim's involvement, Ms Lamb added: "It was only when Stoke-on-Trent City Council received court documents that they realised the collision was in Burslem and not Warrington. "At a later date he admitted this in an interview with the city council and said the base operator told him to lie on the form." The court heard Wilkes was suffering from pressures in his personal life and hadn't realised Ibrahim had taken a Newcastle Borough Council cab. Mitigating for Wilkes, Scott Anderson, said: "He is a gentleman who has not had any difficulties with the council previously. He has a lot going on in his personal life. "He has elderly parents and a mother who is suffering from dementia and he is spending a lot of time on her care. "Also his own health has suffered as he found a cancerous lump on his back which has since required treatment. "Both the vehicle and the driver were licensed in some respect. This was somebody who made a rash decision - a rash decision because he wasn't thinking straight." Wilkes was ordered to pay a court bill of £1,045 for the offence. Magistrate Jonathon Dennatt told him: "You were responsible for the decision. It was a very silly decision."
Mr Anderson, mitigating for Ibrahim, who came to the UK from Iraq, said: "He's the sole breadwinner and places a lot of worth on this licence. He has a large family of six children, his wife has dementia. He still works as a taxi driver and is of previous good character." Magistrates handed Ibrahim a £710 court bill.
Image: Source; Geograph
Image: Author; Jonathon Hutchins